Quality and performance when it counts
Find everything a fencer needs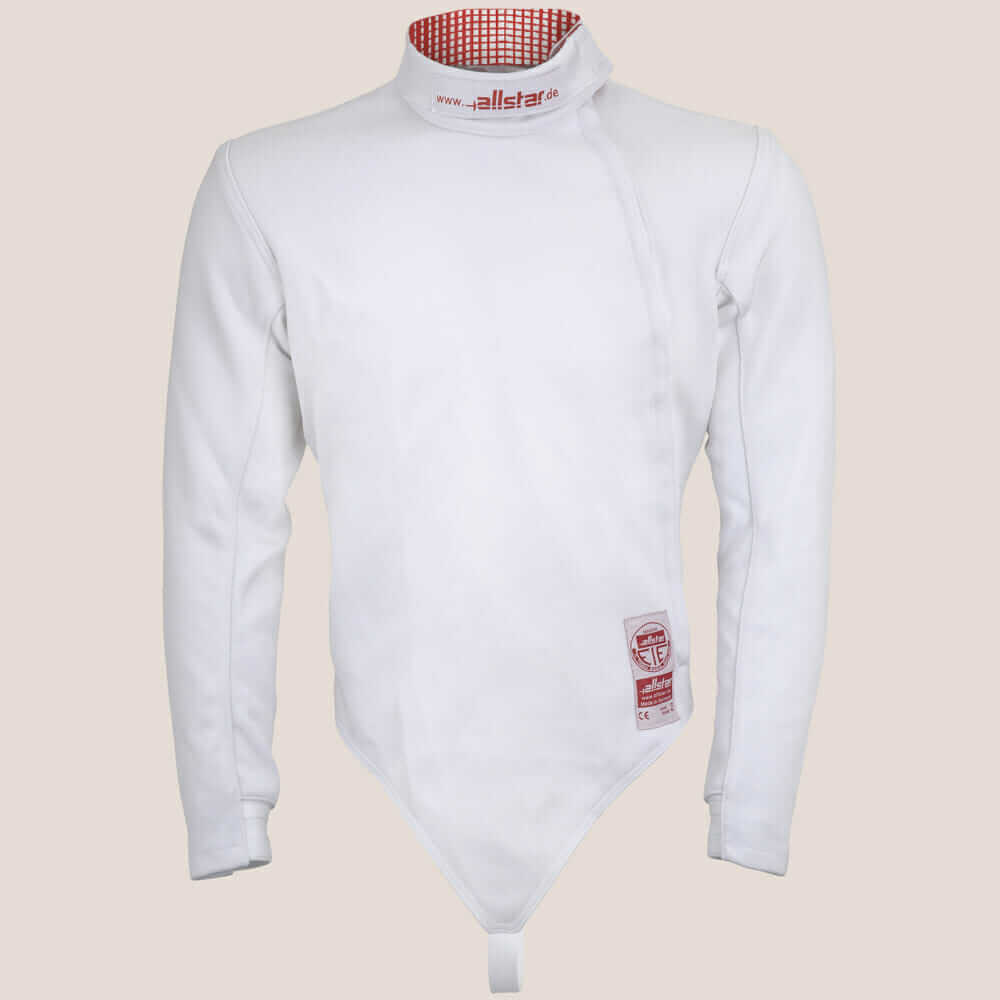 Clothing
Weapons
Footwear
Masks
Bags
Please note: Illustrations are indicative only – colours and design detail may vary.
Wires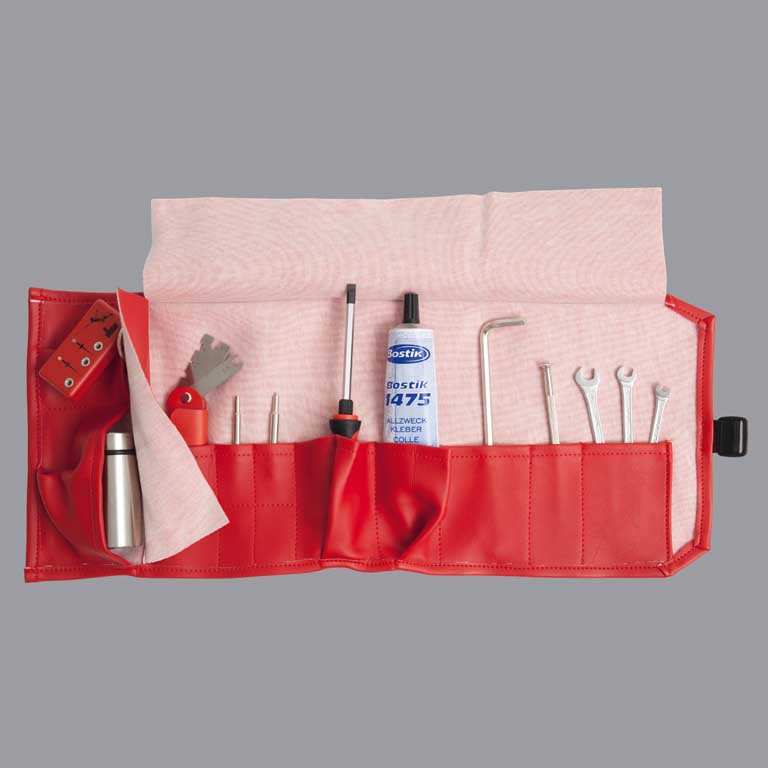 Tools
Accessories
About us
Allstar Uhlmann UK is the official and exclusive supplier of the renowned Allstar International and Uhlmann International brands of fencing equipment in the UK. Our shop has friendly staff with over 22 years of experience.
Regarded as the World's best equipment and used by 85% of world ranked fencers – Allstar & Uhlmann products are manufactured to the highest standard and all our products are subjected to rigorous quality control and safety testing.
Coaching
Scoring equipment
Our new items